Free Shipping for Orders over $30 IN THE USA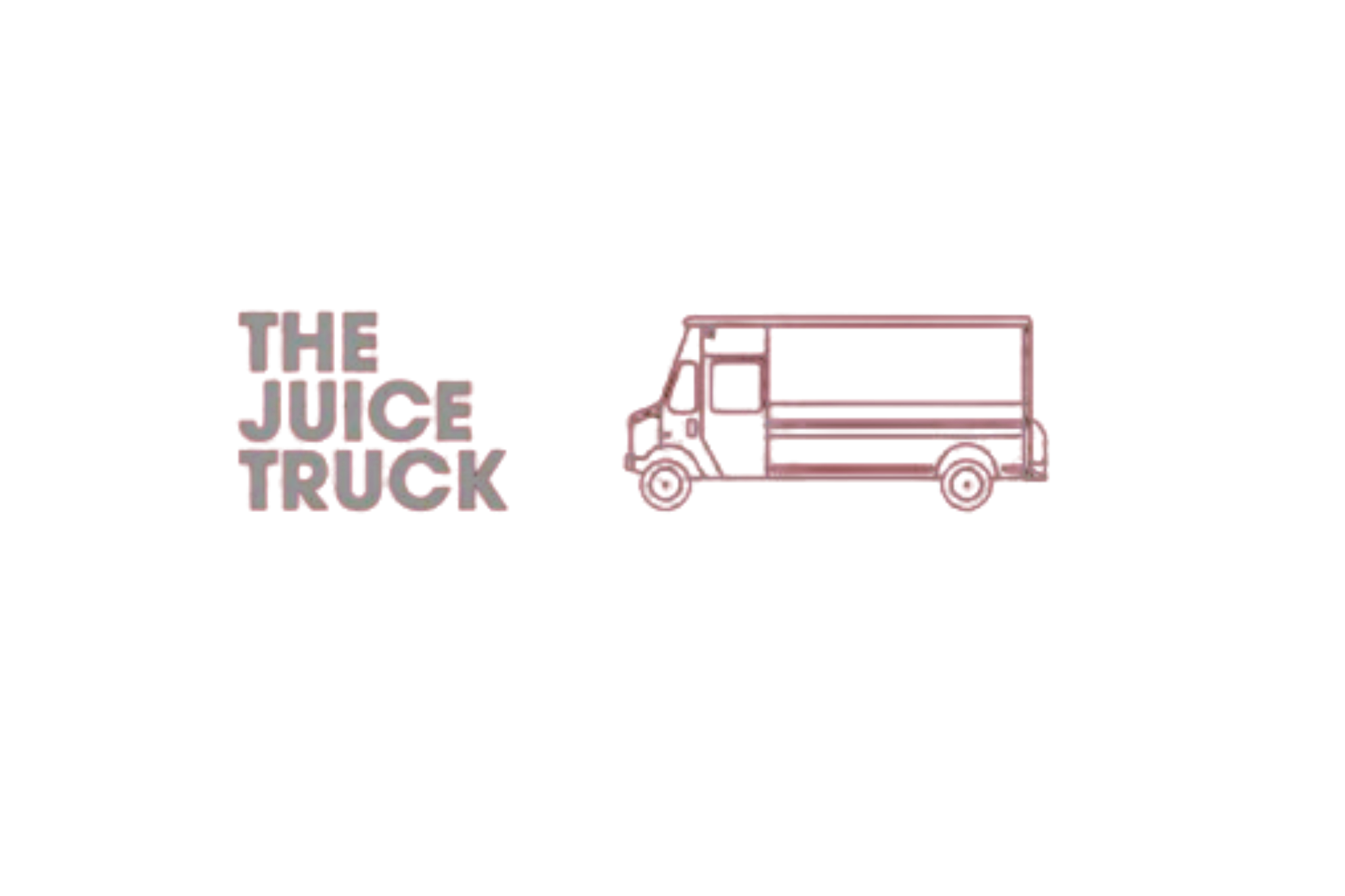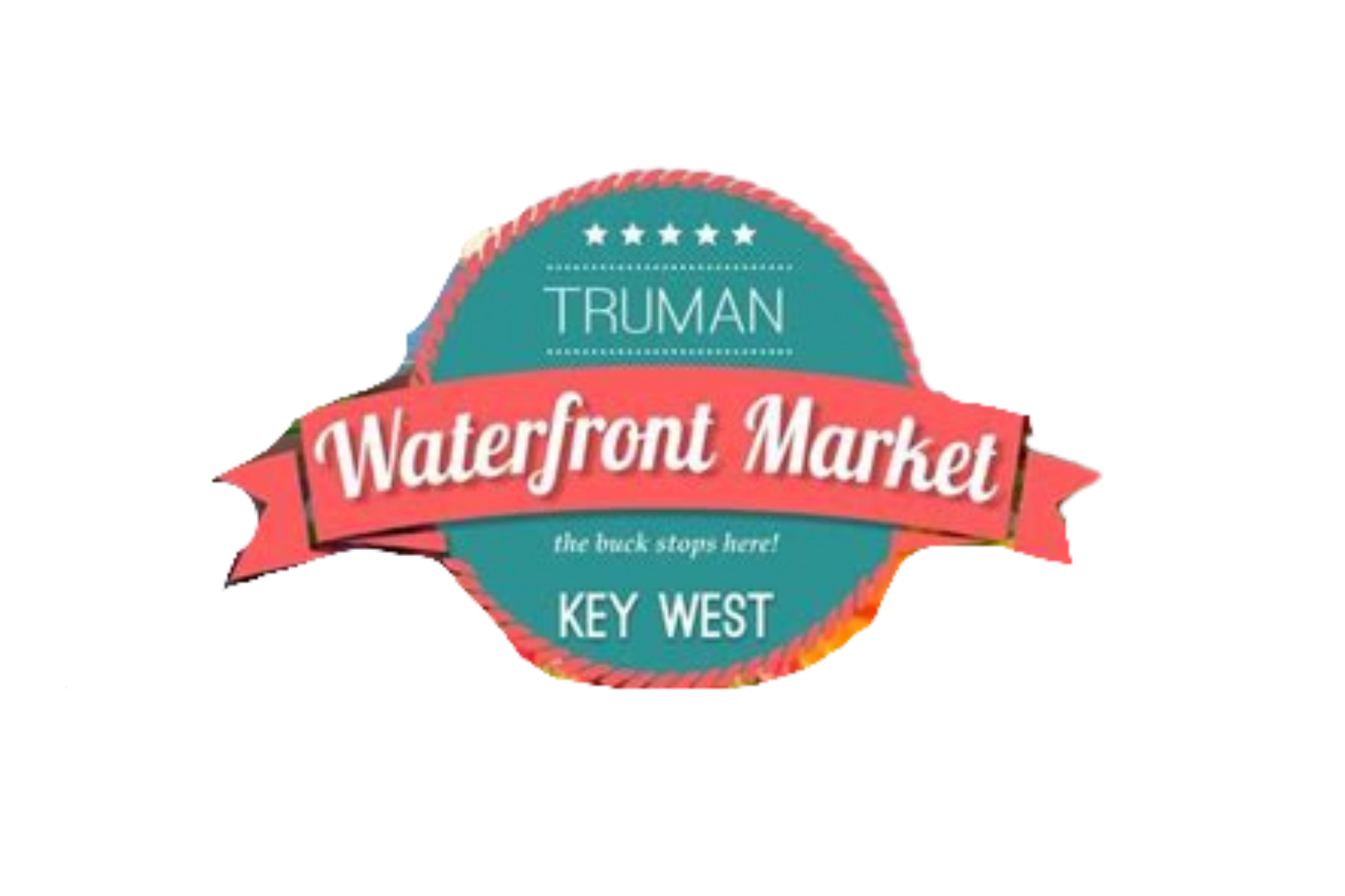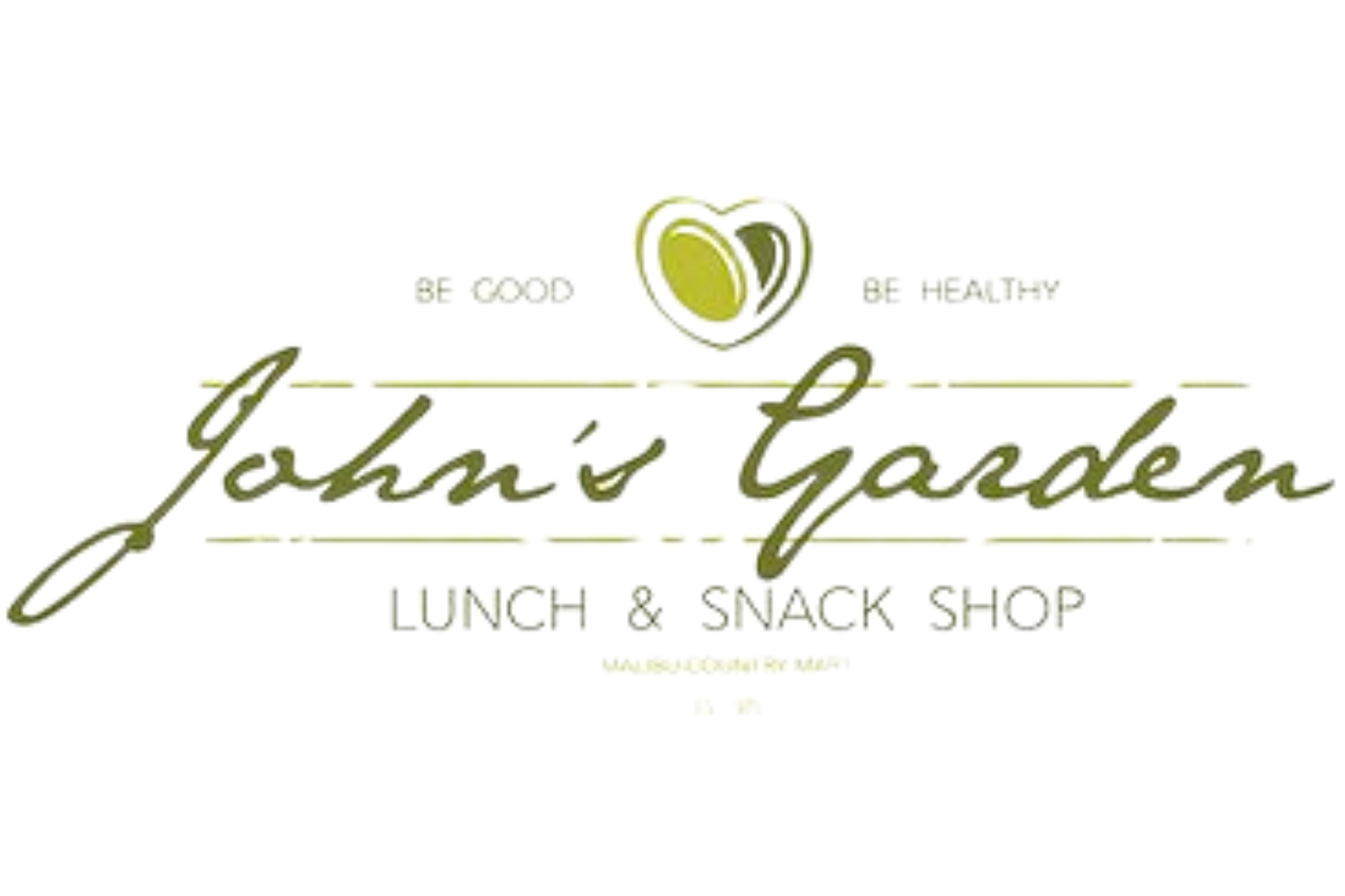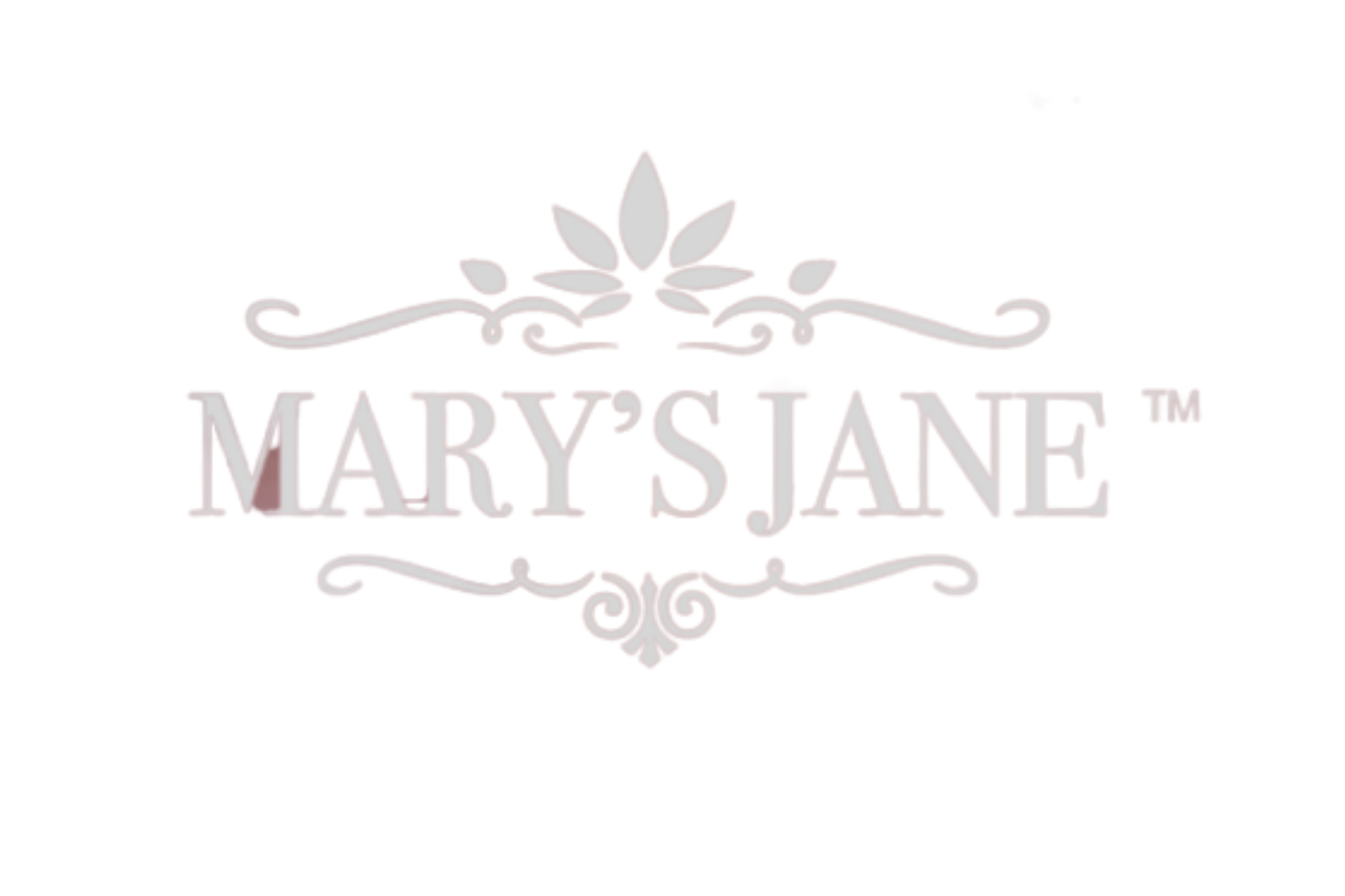 SUBSCRIBE & SAVE
We recommend our clients use Joule Fast at least twice weekly for 3-months to help support healthier hormones and optimum gut-mind connection.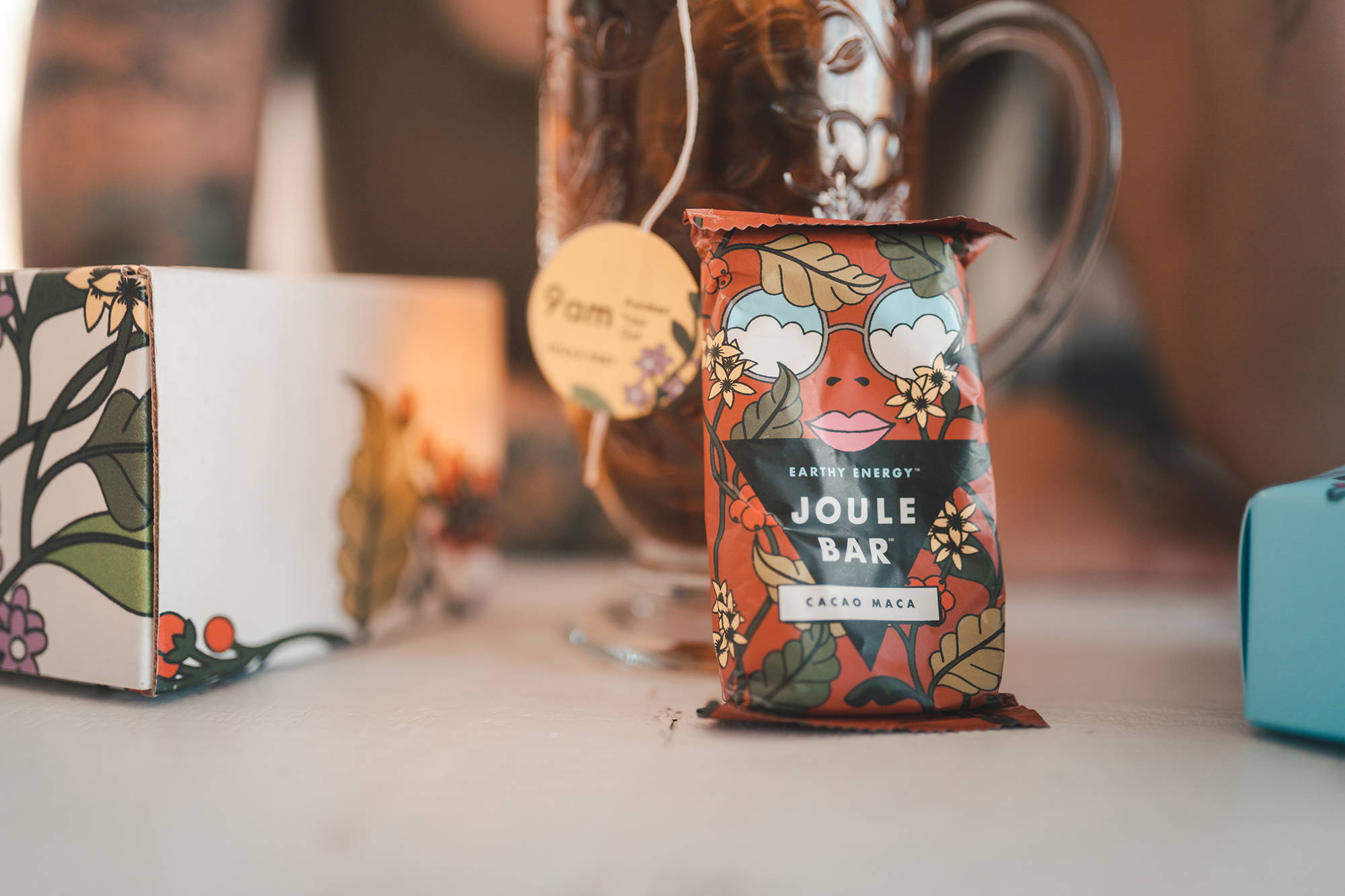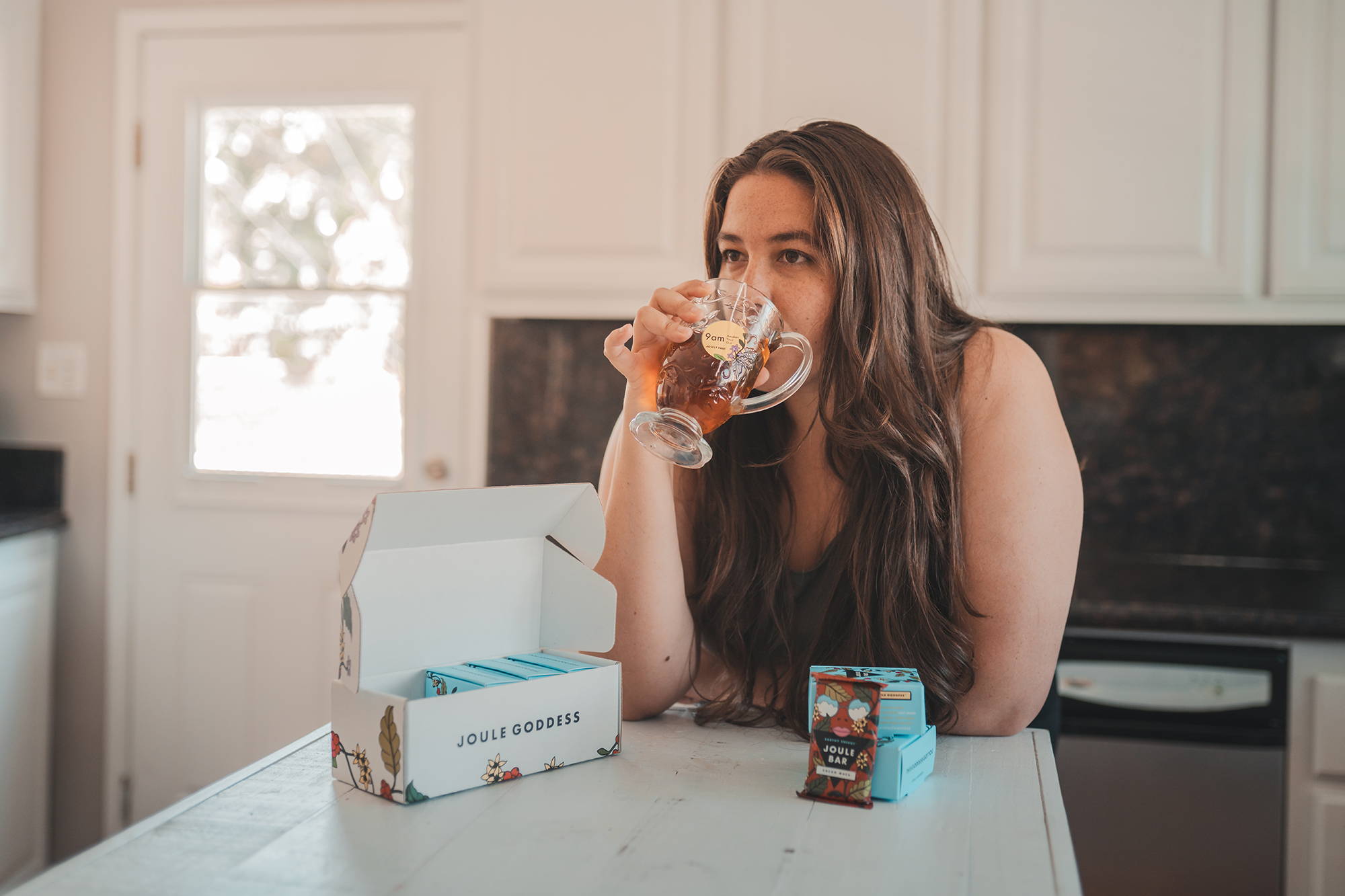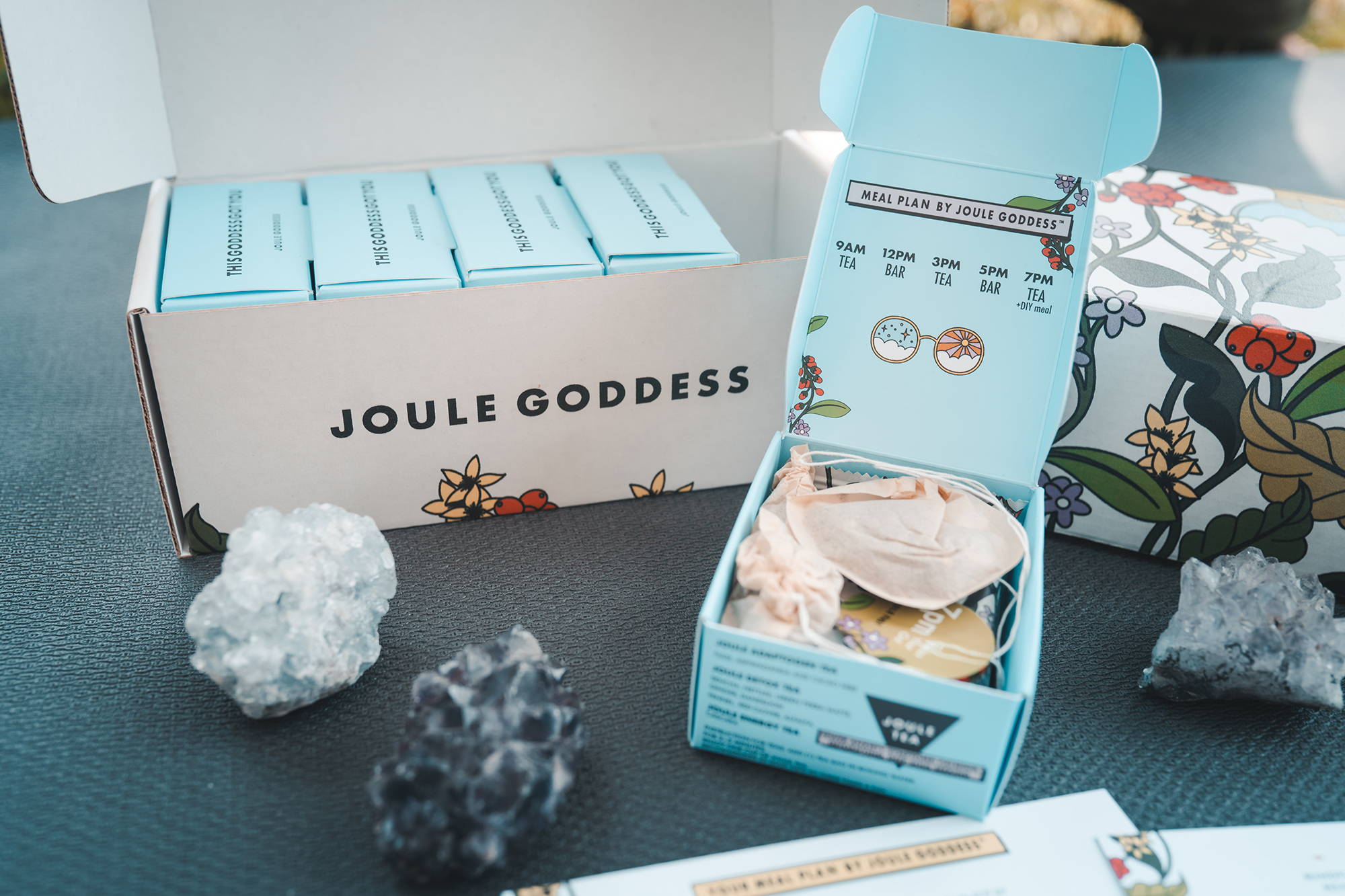 Joule Fast 5 -Day Fast kit includes 3 Organic Herbal Teas (per day) and 2 Meal Replacement Bars (per day) Get the boost you need to jumpstart your weight-loss goals using Joule Goddess Fast Program. The combination of our powerful all natural ingredients are the perfect way to help achieve all your wellness goals.


Joule Fast is specifically made to help kickstart a healthier gut-mind. Made with all natural ingredients like ginger, MCT oil, cascara and superfoods like mama and cacao . These NON GMO, all natural ingredients in Joule Fast supports fitness goals and best of all they taste homemade, fresh and satisfying with all natural flavors.

Intermittent fasting allows the body to change functions of the hormones of cells and genes, giving your body a necessary flush, allowing it to operate at its most optimal potential

ORGANIC HERBS AND INGREDIENTS

Joule Bars are made with herbs, seeds and superfoods in ginger and cacao flavored and tastes great! Used together with our TEAS, Joule Fast is the ultimate all natural gut-mind health combination.

VEGAN. GLUTEN-FREE. NUT-FREE. ALL NATURAL.

We needed the bar to be made with ingredients that were mother nature made.. Mama Gaia has us. This Goddess Got You.
It wasn't until I found out I was pregnant that I began the journey of gut-mind health. Since I haven't stopped.
I've been working with clients on holistic health since 2003, starting at Equinox and eventually opening the first e-commerce national delivery of prepped food and in-home wellness programming.
I've since earned my education in nutrition and health coaching through IIN and IAHC, meditation practitioner, Dr. Amen Brain health Coach, and 500-hour yoga alliance certified.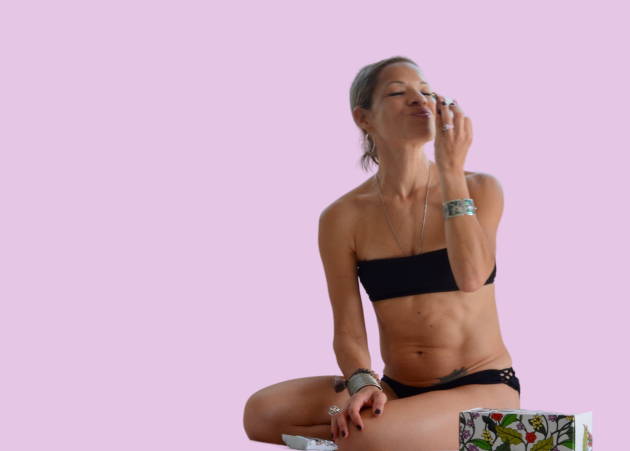 WHAT LADIES SAYS ABOUT US
WE'RE A BRAND YOU CAN TRUST – Joule Goddess is a USA company originally from NYC now in Malibu for over 12 years! We have been creating healthy products using an all natural approach to wellness, lifestyle, and nutrition.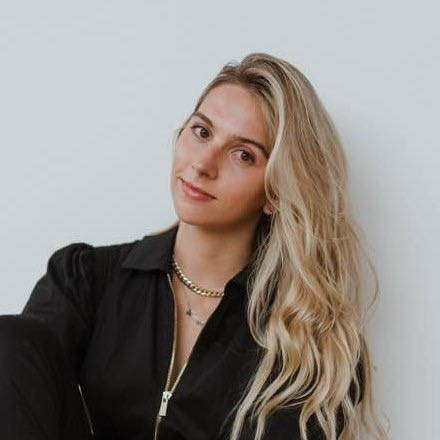 "Such a nice texture, like a cloud"
I love my Joule bars! Delicious tasting, never make me bloat and leave me with a just-right "full" feeling.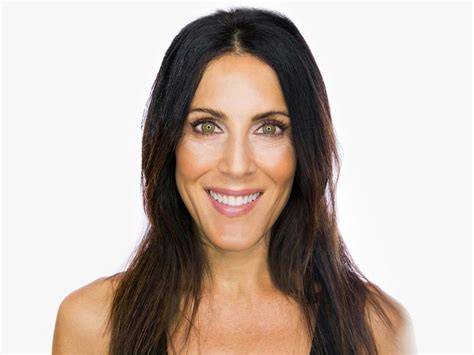 "Love the Fiery Focus flavor"
It's a bit gingery with just the right amount of sweetness and spice. And the texture is chewy and feels like real food - not a fake candy bar. Whatever is in the formula fills me up, gives me energy, and doesn't bother my stomach.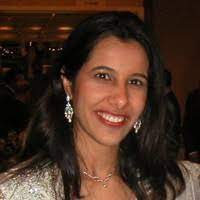 I am always looking at new products and their nutritional information. I tried both flavors of the Joule Bar and love the fact that they are packed with so many varieties of seeds, sweetened with dates; and have turmeric added. The Fiery Focus was actually my favorite as I like the taste of ginger infused with fennel. The bars make a hearty snack...Joule Goddess has a lot of goodness!!
ORDER NOW FOR THIS SPECIAL OFFERING
Only A FEW days left until discount ends!
Use code:
get15 ON ALL PRODUCTS THIS WEEK ONLY .